3 Honey-Flavored Frozen Concoctions for the Spring
If you're a busy bee behind the bar at every party, make sure you're using honey in your frozen drinks. Try one of these three honey-filled frozen cocktails at your next get-together.
1. Honey Margarita
You can make a margarita that features honey without losing some of the best flavors that margarita has to offer. Here are the ingredients you'll need:
Silver tequila
Honey
Lime juice
Limes
Triple Sec
All you need to do it combine 4 shots of tequila with 3 tablespoons of honey, 1 shot of triple sec and 3 shots of lime juice. Pour this mix into your party machine's blender jar, then add ice to the hopper and blend. Garnish with a lime wedge or two and enjoy this sweet-and-sour, simple drink.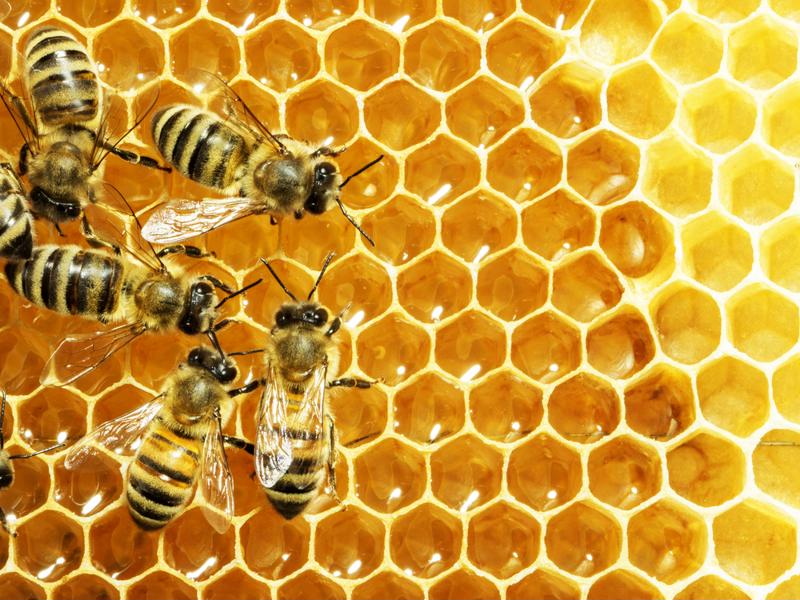 2. Frozen Bees Knees
The Bees Knees is a standard honey-based cocktail, but why not try it frozen? Pour 2 shots of gin, 1/2 shot of lemon juice and 1/2 shot honey simple syrup into your party machine for a single serving. Double or triple as needed and add ice, then just blend and serve with a lemon wedge. To make honey simple syrup yourself, all you need to do is mix equal parts honey and water for a sweet, less viscous cocktail mixer.
3. Sweet, Strong Tea
If you're a fan of honey in your tea, you'll love this drink. Combine 2 tablespoons of honey, 4 shots of honey-flavored bourbon or whiskey, 2 cups of cold tea and 1 shot of lemon juice into your frozen concoction maker. Fill it up with ice and watch the machine do the rest. Then serve this frozen tea in a large glass and enjoy.
Your fellow Parrotheads at Margaritaville® Cargo remind you to enjoy your frozen concoctions responsibly and obey all drinking laws.