4 Cocktails to Celebrate Grapefruit and Cherry Month
February is both grapefruit and cherry month. These fruits are critical to many of the best cocktails out there whether as a garnish, juice or main ingredient. Celebrate grapefruit and cherries with these classic and innovative cocktails that you can make at home.
A Frozen Salty Dog
Known either as a salty dog or salty perro, this grapefruit drink is one of the most popular, and for good reason: it's delicious. But rather than having this cocktail on ice, why not throw it in your frozen concoction maker and make it more like a margarita?
Mix 6 ounces of white tequila, 8 ounces of grapefruit juice (ruby red or white), 4 ounces of seltzer, a pinch of salt and zest of grapefruit into your party machine. Fill the hopper with ice and turn it on. As your machine does all the hard work, rim your glass with salt and garnish with a wedge of grapefruit. Then pour and sip away. It's a great option for margarita-loving Parrotheads who are looking for a new drink.
Brown Derby
The opposite of the Salty Dog may be the Brown Derby, which is served hot. If you're looking for a grapefruit drink, but it's too cold for a frozen tropical cocktail, try this new staple named after a Los Angeles diner.
Just mix 2 parts bourbon, 2 parts grapefruit juice, 1 part honey and 1 part warm water. It's a sweet and sour drink that's bound to hit the spot on cold days.
Cherry Daiquiri
Don't forget about the cherries. Although they're often relegated to being a garnish in most cocktails, they have the strong flavor and appearance to anchor their own drink. One of the best cherry drinks is the frozen Cherry Daiquiri.
Mix 2 parts white rum, 2 parts cherry liqueur or brandy, 1 part simple syrup and 1 part lime juice into your party machine's jar. Consider adding a few fresh, pitted cherries or maraschinos from the jar to this drink as well. Fill up the top of your party machine with ice and mix away. Serve in a hurricane or margarita glass and garnish with lime and cherries for a tropical drink you'll want to sip all day.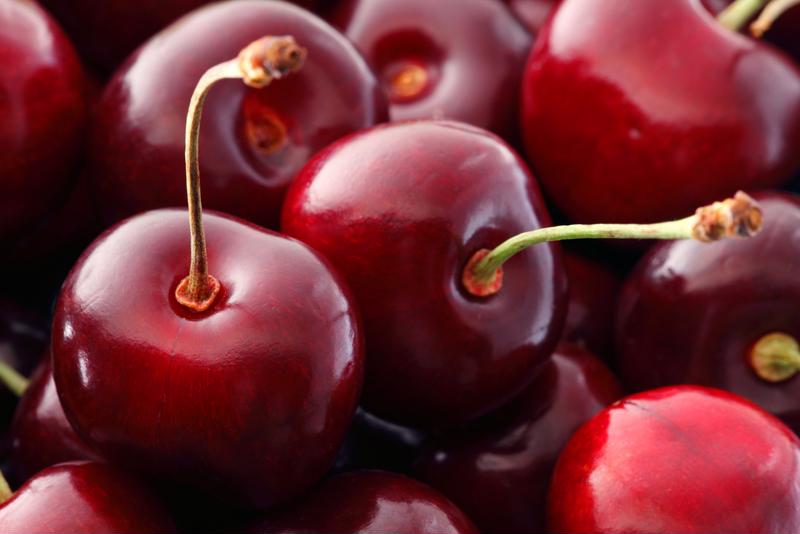 Cherry Smash
If you want to taste cherries, there's nothing better than a Cherry Smash. Mix 2 parts whiskey, 2 parts cherry juice, 4 parts ginger ale, a splash of cherry bitters, a splash of lemon juice and as many cherries as you can fit in the glass. Muddle, then add crushed ice and enjoy.
Your fellow Parrotheads at Margaritaville® Cargo remind you to enjoy your frozen concoctions responsibly and obey all drinking laws.