How To Make the Most Rugged Margaritas for Football Season
Football is a rugged sport at any level. Whether a player is going up for a catch in traffic and gets tackled from behind, a linemen pancakes the defense or a linebacker comes in for a sack on the quarter back, there's no position in football that doesn't require strength and resilience. If you're watching these players in a college game on TV or tailgating for your favorite professional team, the best pairing for this tough-guy sport is a strong and bold margarita.
Try one of these tasty game-day margaritas that can pack a serious wallop.
Sour and Sour Margarita
If you want a strong drink, you don't need to drown it in sugar to hide the flavor. Instead, add a little extra alcohol and even more sour flavors for a cocktail that's strong with every sip. Here's what you need:
6 ounces tequila
3 ounces sour liqueur
4.5 ounces lime juice
3 ounces lemon juice
1 tablespoon agave syrup
Limes
Salt
Ice
Your frozen concoction maker.
Start by loading your frozen concoction maker's ice reservoir to the fill line. Combine the tequila, liqueur, and juice into your margarita machine's blender jar. Hit the switch or margarita setting and let your machine mix and blend your cocktail. While it's mixing, salt rim your margarita glass. Pour your cocktail in and add a few lime wedges. This sour drink will go perfectly with chips and salsa or guacamole.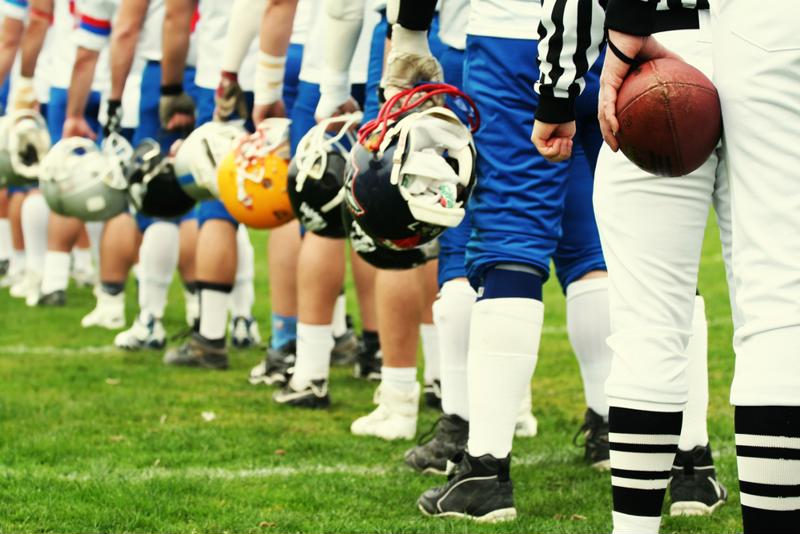 Bourbon Margarita
One of the toughest drinks in America is bourbon. Strong, bold and fiery, this corn-based whiskey is popular around the U.S., just like football. Try making a Bourbon Margarita for game day to switch it up.
4.5 ounces bourbon
1.5 ounces triple sec
3 ounces lime juice
2 tablespoons sugar
1 pinch of salt
Ice
Your frozen concoction maker.
Make sure your ice hopper is full, then combine the other ingredients in your party machine's blender jar and turn it on. Serve in an old-fashioned glass and top with a lime wedge and cherry. It's a unique cocktail that everyone watching the party will enjoy.
"Try a bourbon-based take on the classic margarita."
Goal Line Margarita
When a team gets to the goal line on defense or offense, the heat gets turned up. The same goes for this cocktail. Start off with these ingredients:
4.5 ounces jalapeno-infused tequila
1.5 pepper liqueur
3 ounces lime juice
3 ounces cranberry juice
1 tablespoon sugar
Cayenne salt
Ice.
Combine the liquid ingredients and sugar in the blender jar and add ice to the ice hopper. Hit the switch and let the machine blend. Pour the cocktail into a cayenne salt-rimmed glass and take a sip. It's a great spicy food that fits right in with other common football food like buffalo wings and jalapeno poppers.
Your fellow Parrotheads at Margaritaville® Cargo remind you to enjoy your frozen concoctions responsibly and obey all drinking laws.